- Market trend research and Fabric & Trim sourcing
We understand our customers who, why and where they shop, to start with our Trend research and to offer a wide range of sample development in every season.
We have a seamless network of trusted suppliers whom we source our fabrics and trims from. We have access to all kinds of fabric that will be readily available to you. We source trims such as patches, fillings, linings, buttons, zippers, etc. as well as develop them as per your requirements.
–Different type of fabric sourcing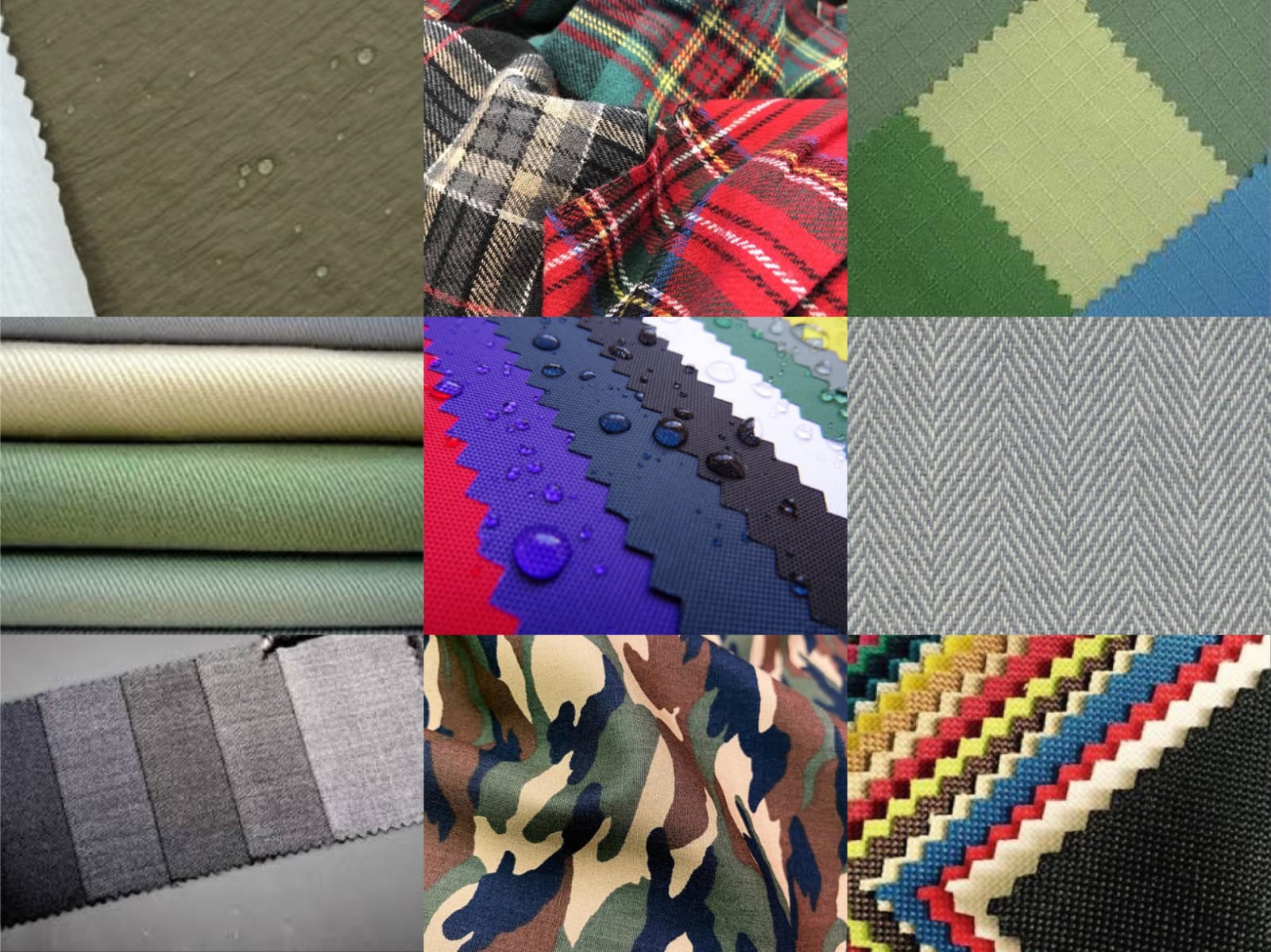 All types of trim development -

- Competitive Pricing & Manufacturing
We can provide solutions based on the target price range given, and to offer flexible Minimum Order Quantities and effectively short production leadtime, specially on some re-orders or to fulfil the trend of Fast Fashion. We help you with Inventory Free Retailing.
- Reliability & Quality control and Timely delivery
We have a team of Merchandising staff to do the daily status tracking.
Furthermore, together with our own local QC in each of our Production site, to have the in-line, time to time and Final inspection. We can provide the transparency and visibility on each bulk production status.